Freelance Literacy Writer
I frequently publish articles in regional parenting magazines across the U.S. and in Canada. While many of these publications don't present their magazines online, below you will find a few representative samples. Reprint rights are available on the titles you see here as well as from the list found at the Articles Available for Reprint tab.
Freelance Writer and Photographer for The Oregonian and Beaverton Leader

Since June of 2006 I've written weekly neighborhood news articles for The Oregonian and its subsidiary the Beaverton Leader. Visit OregonLive.com to see posts (a list in random order). I also provide photos to go with articles when it's needed. Here are a few samples:
In addition I accept editor assignments for features that have been published in The Oregonian including:
Guidebook and E-book Author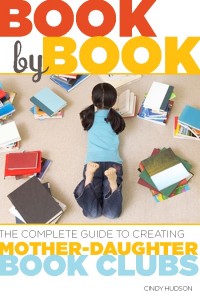 I am the author of Book by Book: The Complete Guide to Creating Mother-Daughter Book Clubs (Seal Press).
Read more about my book at MotherDaughterBookClub.com. I also publish a series of guides for book club planners.
Freelance Writer for National, Regional and Local Publications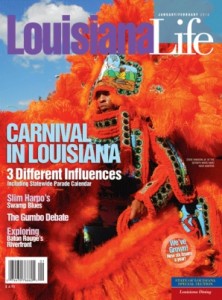 I was particularly pleased to be featured in Louisiana Life magazine. The magazine of my home state, it's been my lifeline to Louisiana news since I moved to Oregon more than two decades ago. My article is a profile on Lawrence "Football" Badeaux, and it appears on the last page.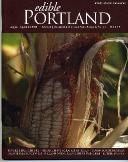 I wrote a profile of pioneering Oregon winemaker Susan Sokol Blosser for Edible Portland magazine.

I was an avid reader of Daughters for years until it stopped publishing. I always got lots of great parenting information that helped me deal with issues that arose with my two daughters. So I was thrilled to be able to contribute my own advice to parents in an article on Mother Daughter Book Clubs.
Editor, Interviewer for Online Newsletter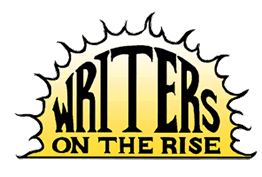 I was a columnist with Writers on the Rise in 2007 and 2008, then I became editor for 2009. At the end of that year the newsletter ceased publication, but my articles on interviews with agents and editors are archived. Writers on the Rise